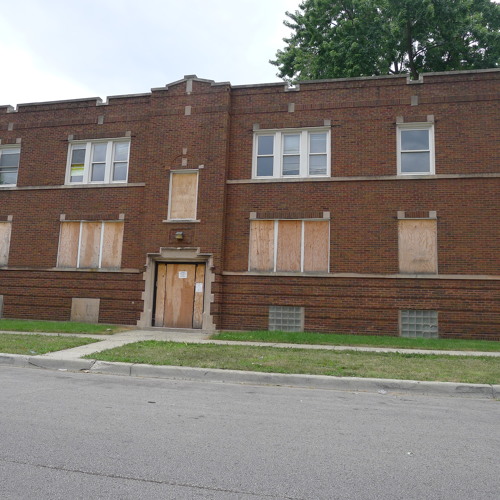 This week, WBEZ's Natalie Moore, in collaboration with Angela Caputo from the Chicago Reporter, reported about the number of housing choice voucher-holders living in foreclosed properties.  The Chicago Housing Authority is paying their landlords a monthly rental subsidy, but many of those landlords are neglecting their properties and their tenants' needs.  Attorneys from LAF's Housing Practice Group are working on this important issue, and Moore interviewed LAF's Lizzie Rosenthal for the story.
Lizzie was great, and you can hear the entire report on the Chicago Public Media website here.  Thanks for getting the word out, Lizzie!
If you are a tenant in a foreclosed property in need of legal assistance, call LAF at 312 341-1070 to request an appointment.